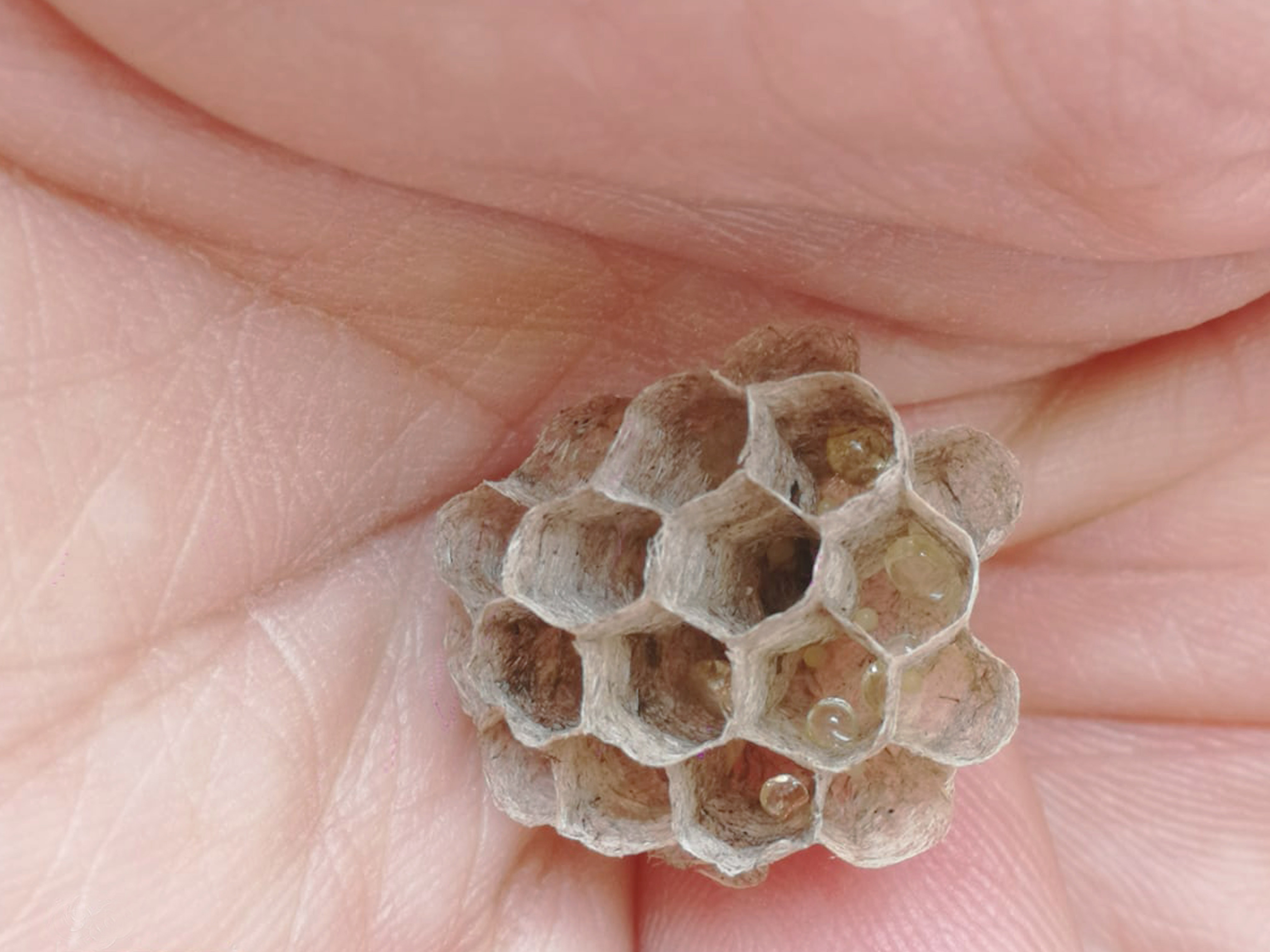 Genius Loci II

25 7 2022
Conversing with the unexpected

The images that the mind maps out of fear and need for control are born within the soul. Rather than creating a dialogue with the spirit of a place, one should communicate one´s presence and establish a relationship of alliance.
Thus, those first images transposed onto the drawing paper later encounter the maps of control, returning to the primordial creative force during the splendid challenges that await, as in a Nocturne by Chopin.